Tune in to AmbientMusic-Radio.com!

My entire back catalogue and my latest release https://sourcecodex.bandcamp.com/ is on sale from 40% to 50% off.
I am keeping these prices this low currently as I need funds for new gear for my 2022 release.
Ambient Dark Ambient Electronic Experimental Progressive Rock Jazz Rock Jam Rock genres . . .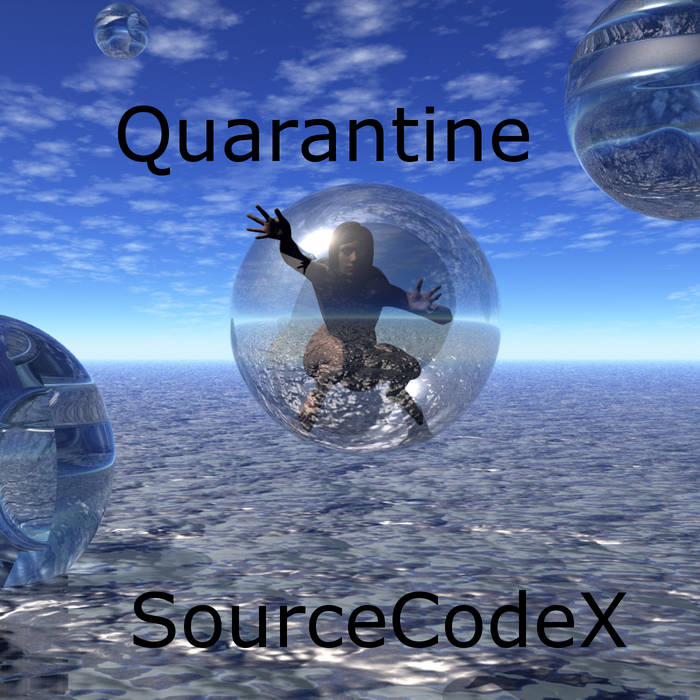 Listen and shop for SourceCodeX releases


---

EER-MUSIC.com honors Procrastination next month!

Read about the late Allan Holdsworth
You have reached EER-MUSIC.com
and the official host site for artist SourceCodeX

SourceCodeX
" . . . it blows my mind to hear something that sounds
as beautiful as the music on Codex Hypnos . . ."
~ Jerry Kranitz of Aural-Innovations.com
"This release (Codex Hypnos) is a treat for fans of experimental electronica
and dark ambient music . . . a very interesting release.
It's beautiful in spots, haunting in others, and occasionally disturbing. "
~ Jim of Synthtopia.com

---
In these times of dog-eat-dog, profit-driven, cold-hearted
music sales companies -- I have finally found one online vendor:
Souvik Dutta of Abstractlogix.com -- who refuses to sell out,
who supports the musician and serves the fans. He was key in
bringing Shawn Lane to the international forefront, even bringing
him to India! And allowing me the chance to see and meet Shawn at
his very last concert.
EER-MUSIC.com salutes the vision of Souvik Dutta.

---