Click pic for a special message.
As of July 2020, This website is now a large collection of thousands of music reviews
and a home for two radio shows. We are very rarely doing new reviews anymore.
If the release sent us is spectacular, we will review it. We are staying online as a helpful database
of music reviews and artist promo. Enjoy the visit.
OUR BRAND NEW MUSICIAN/LABEL PROMO GIG HAS MOVED! WE ARE HERE:
Jazz Rock Fusion & Synthesizer Music promoter at: https://www.youtube.com/c/JazzRockFusionSynthesizerMusic
Please consider a donation as it costs money to stay online and we have already donated
hours of our time reviewing CDs, DVDs and creating radio shows for years. Thanks!
Please consider supporting this huge archive of music reviews & promotional radio shows.
A donation of $3, $5, $10 or $50 is appreciated immensely.
---
MUSIC REVIEWS BY MUSICIANS
SELECT A GENRE BELOW:
---
---

Listen Now! to the new WEER JAZZ ROCK FUSION RADIO SHOW!

Tune in to AmbientMusic-Radio.com!

My entire back catalogue and my latest release https://sourcecodex.bandcamp.com/ is on sale from 40% to 50% off.
I am keeping these prices this low currently as I need funds for new gear for my 2022 release.
Ambient Dark Ambient Electronic Experimental Progressive Rock Jazz Rock Jam Rock genres . . .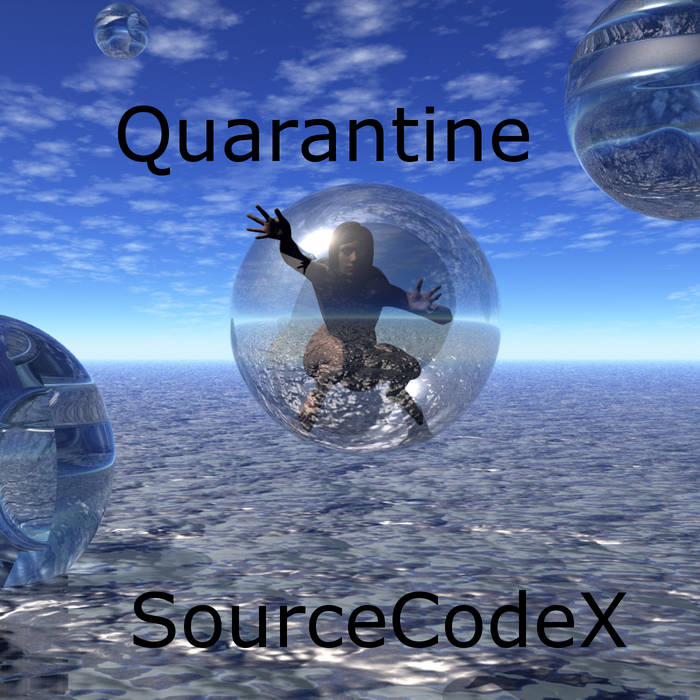 Listen and shop for SourceCodeX releases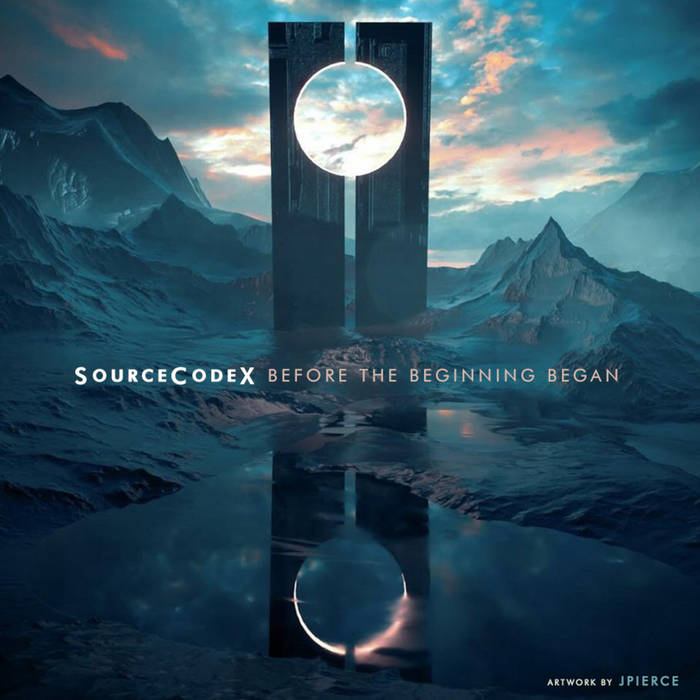 ---
EER-MUSIC.com honors Procrastination next month!

Read about the late Allan Holdsworth
---
In these times of dog-eat-dog, profit-driven, cold-hearted
music sales companies -- I have finally found one online vendor:
Souvik Dutta of Abstractlogix.com -- who refuses to sell out,
who supports the musician and serves the fans. He was key in
bringing Shawn Lane to the international forefront, even bringing
him to India! And allowing me the chance to see and meet Shawn at
his very last concert.
EER-MUSIC.com salutes the vision of Souvik Dutta.
---
If you are seeking out-of-print and hard-to-find CDs . . .
try my new eBay page where I post CD finds for sale.


"Jazz Fusion Guy" @ eBay page
---
---

Listen Now! to the new WEER JAZZ ROCK FUSION RADIO SHOW!
---
---
MUSIC REVIEWS BY MUSICIANS
SELECT A GENRE BELOW:
---
EER-MUSIC.com has been a grass-roots effort since 1998 to give unknown
and nearly-forgotten virtuoso artists the recognition they deserve.
Via CD/DVD reviews, contests, articles, and streaming radio we seek
to offer free promo to all the artists ignored by major corporate labels.
The truly unique artists with vision and virtuoso skills have been cast aside
while well-hyped mediocrity is promoted. EER-MUSIC.com seeks to keep the art
in music and will continue to do so, with or without outside help,
promotions and funding. We are a labor of love. God bless you all.